CT1 Carpenter Trailer
Contact us to place orders
Features

7 Tool Stations each station has a vacuum valve and dedicated receptacle which activates
the vacuum when tool switch is turned on.

Station 1 Table Saw

Station 2 Chop Saw

Station 3 Track Saw

Station 4 Router Table

Station 5 Pocket Hole Drill

Station 6 Work / Clamping Table

Station 7 Auxiliary Station

*On-board Compressed Air
Application

Carpentry

Woodwork

Disaster Relief
Specification and Dimension

Length 15ft

Width 7ft

Height 6.5ft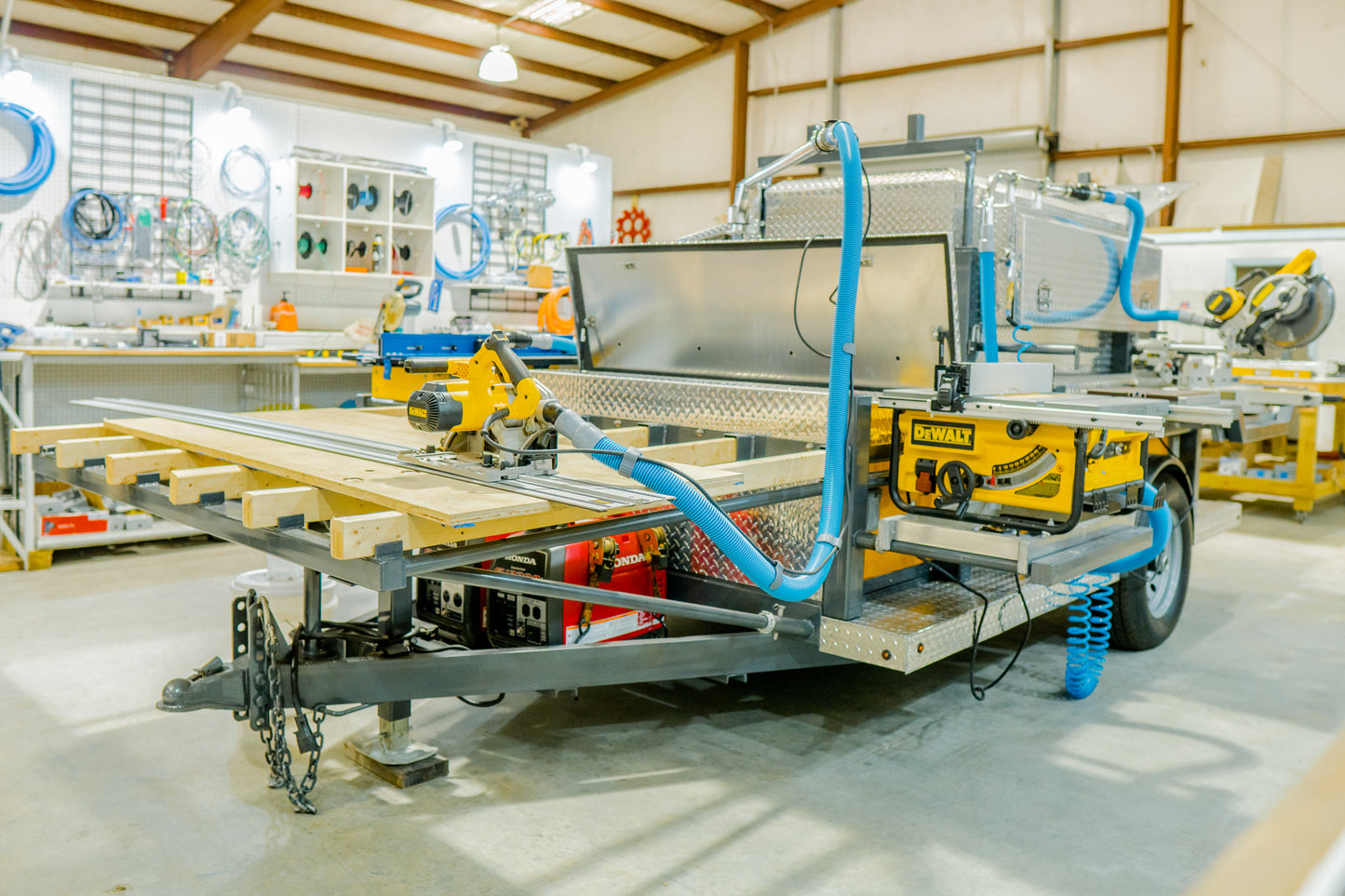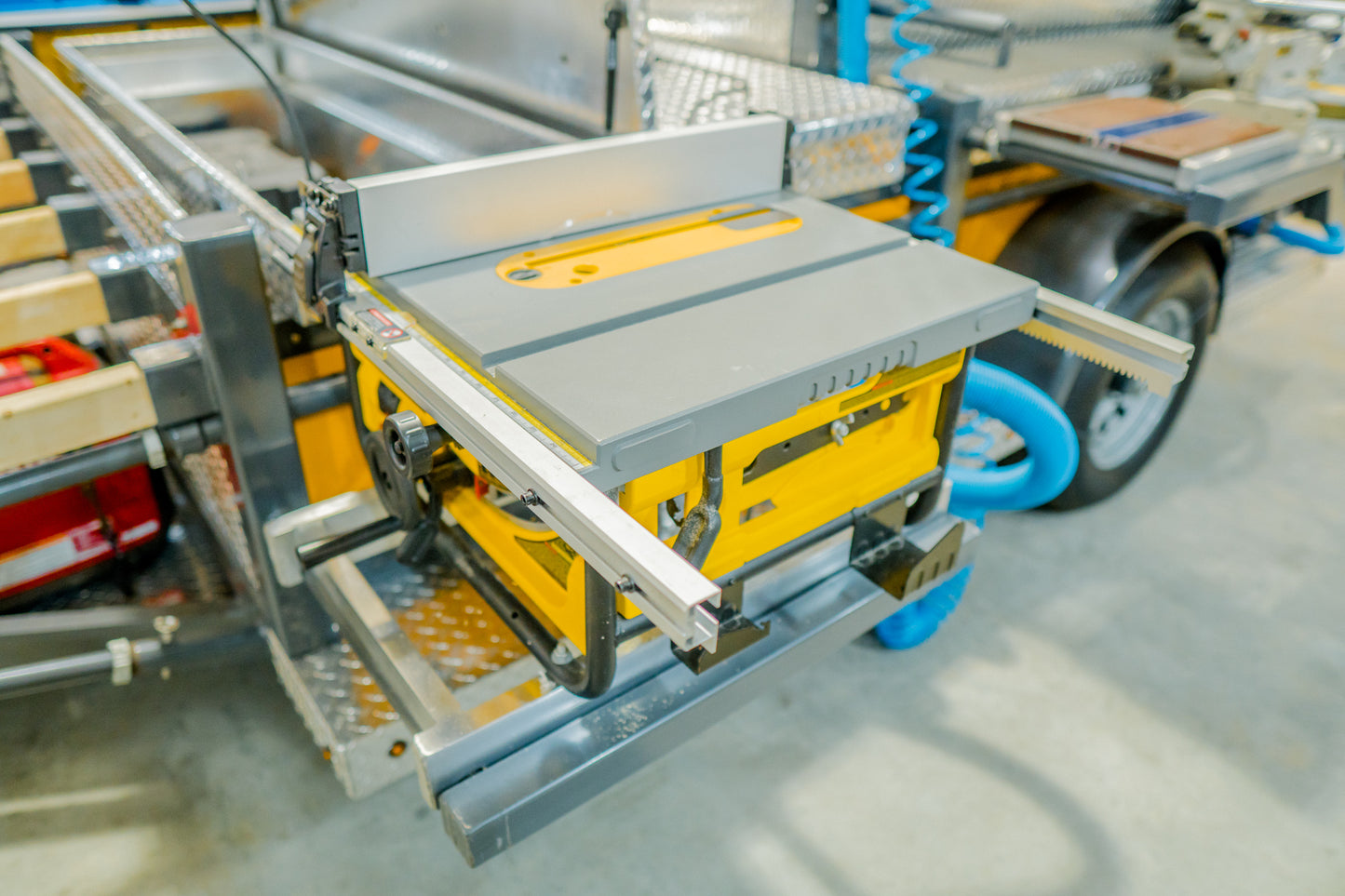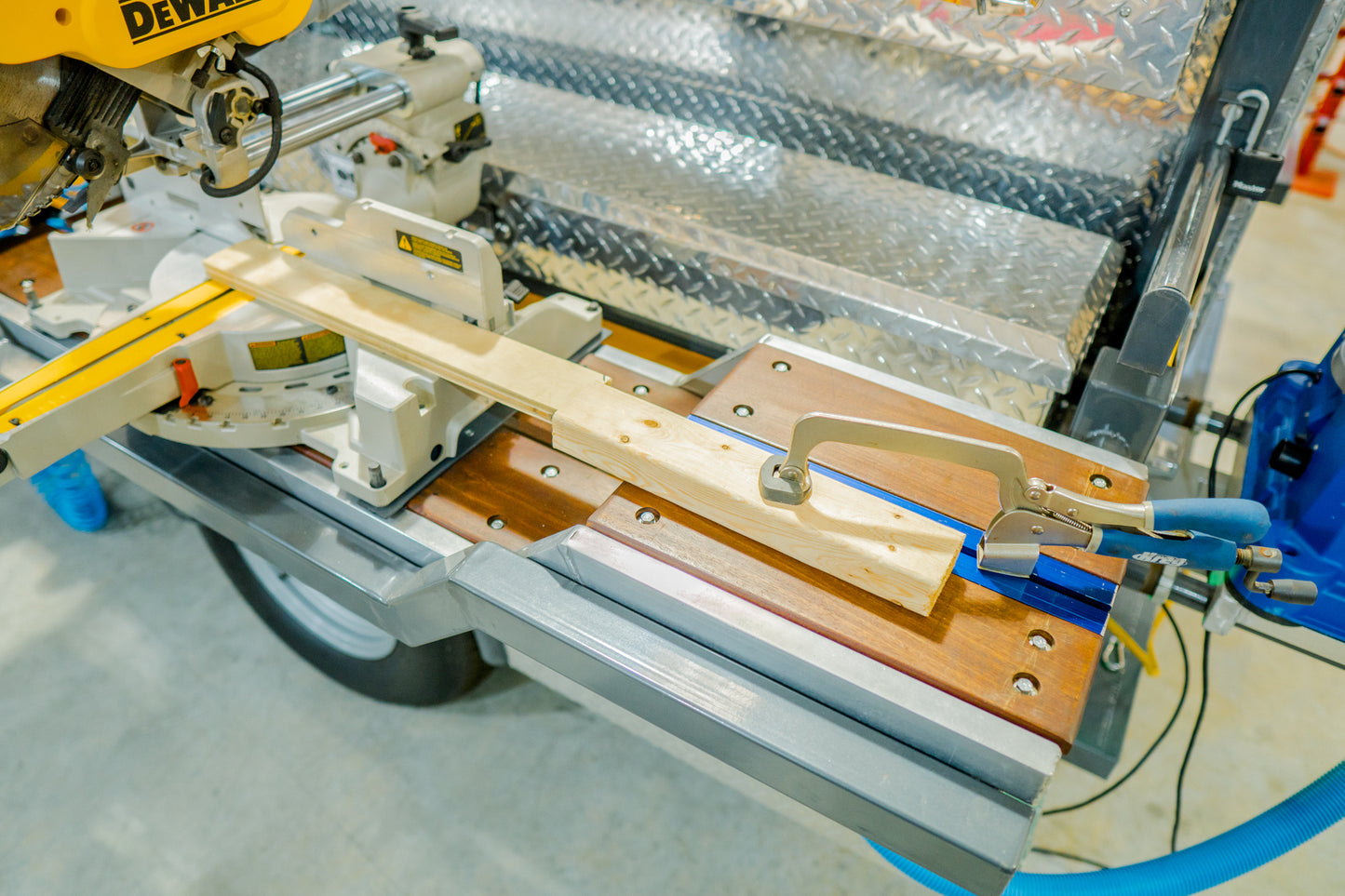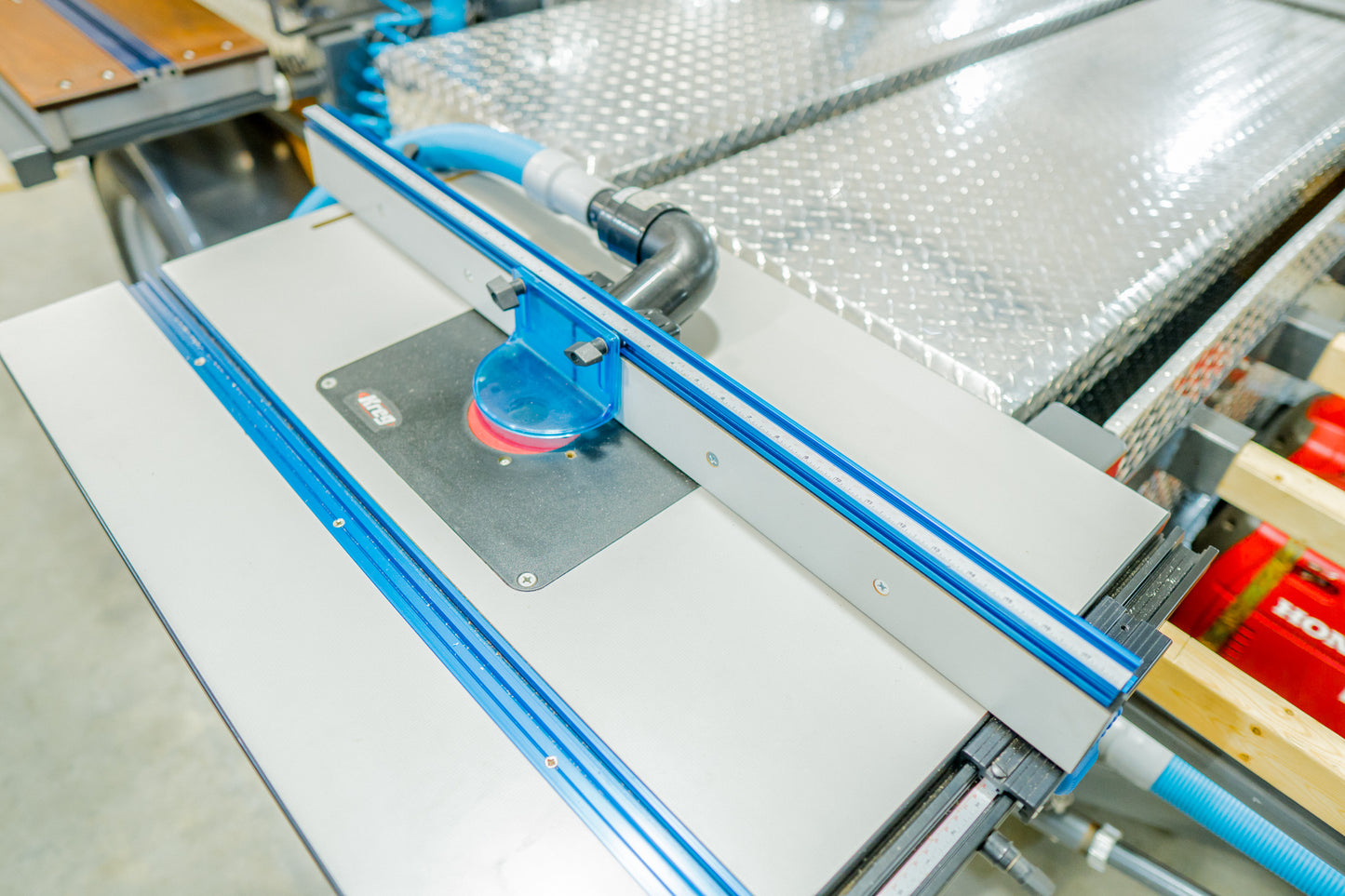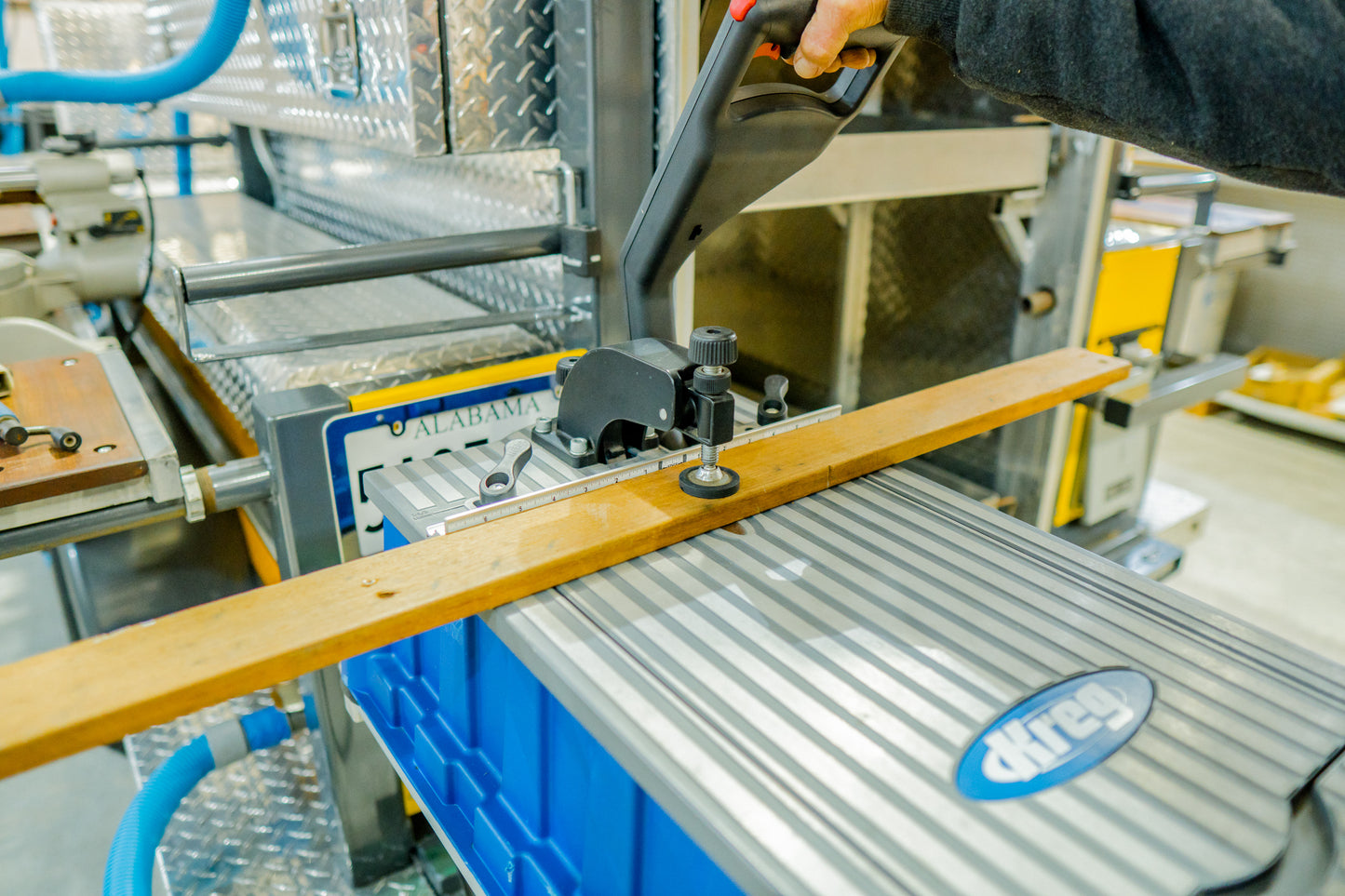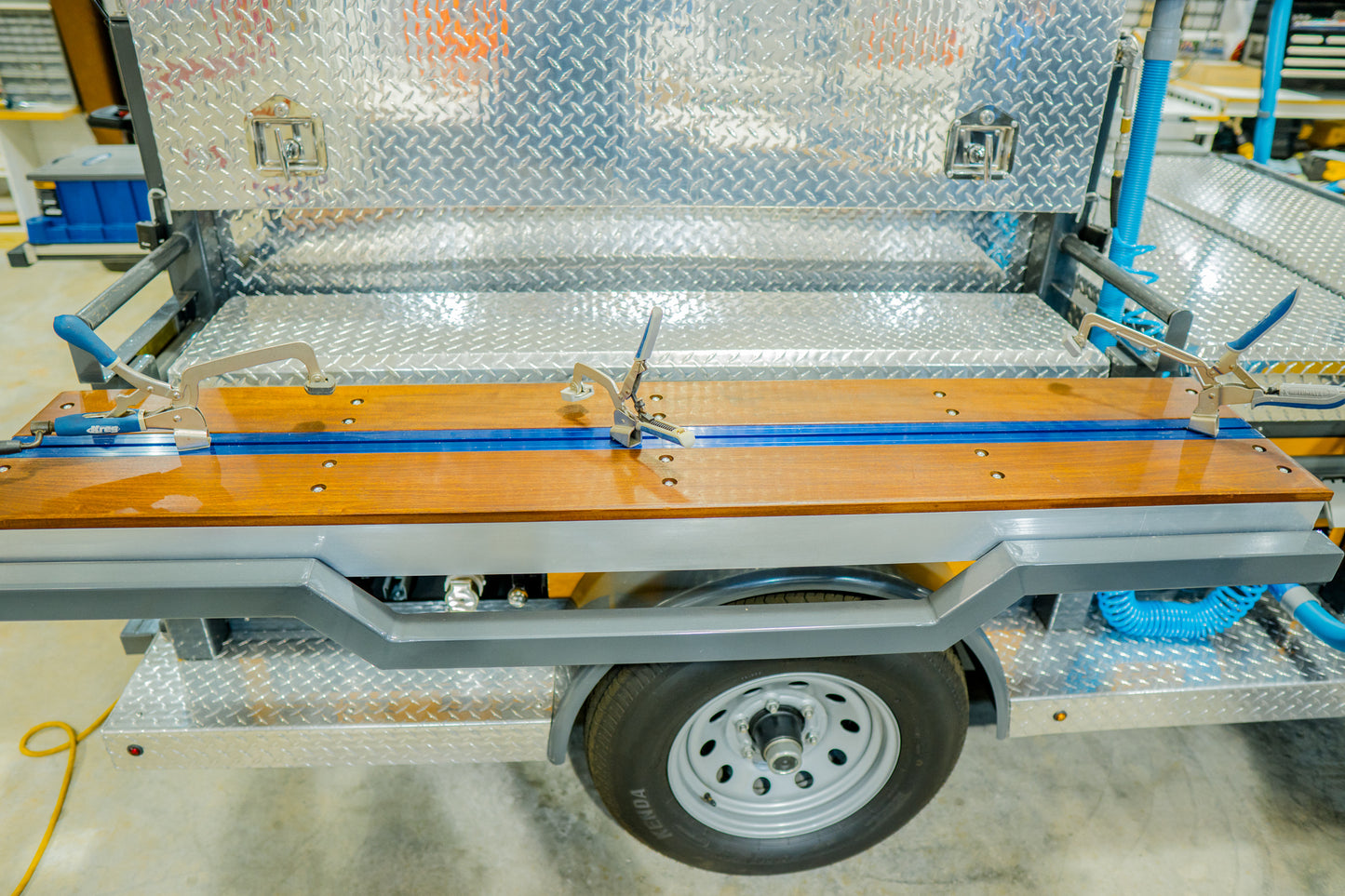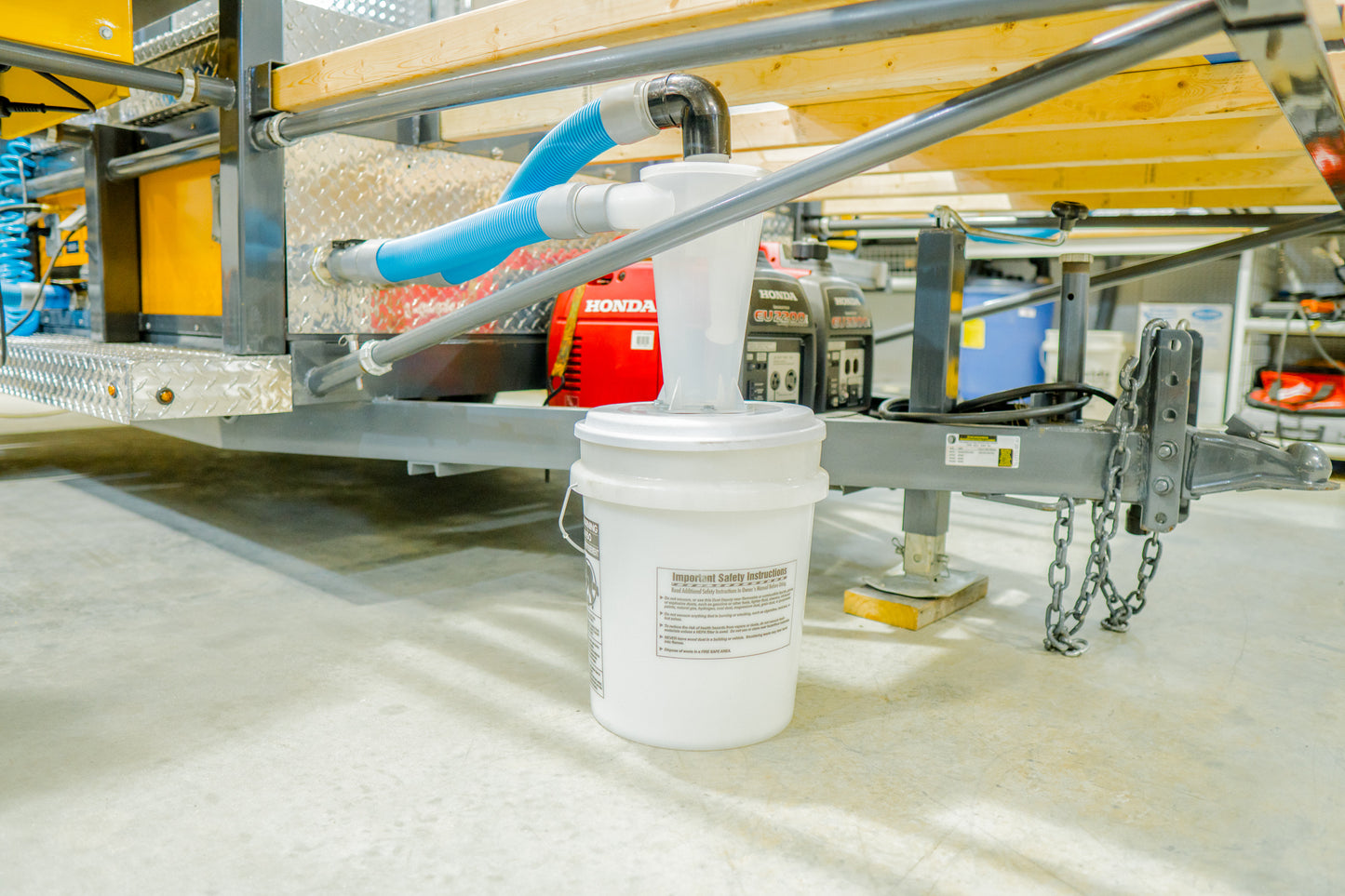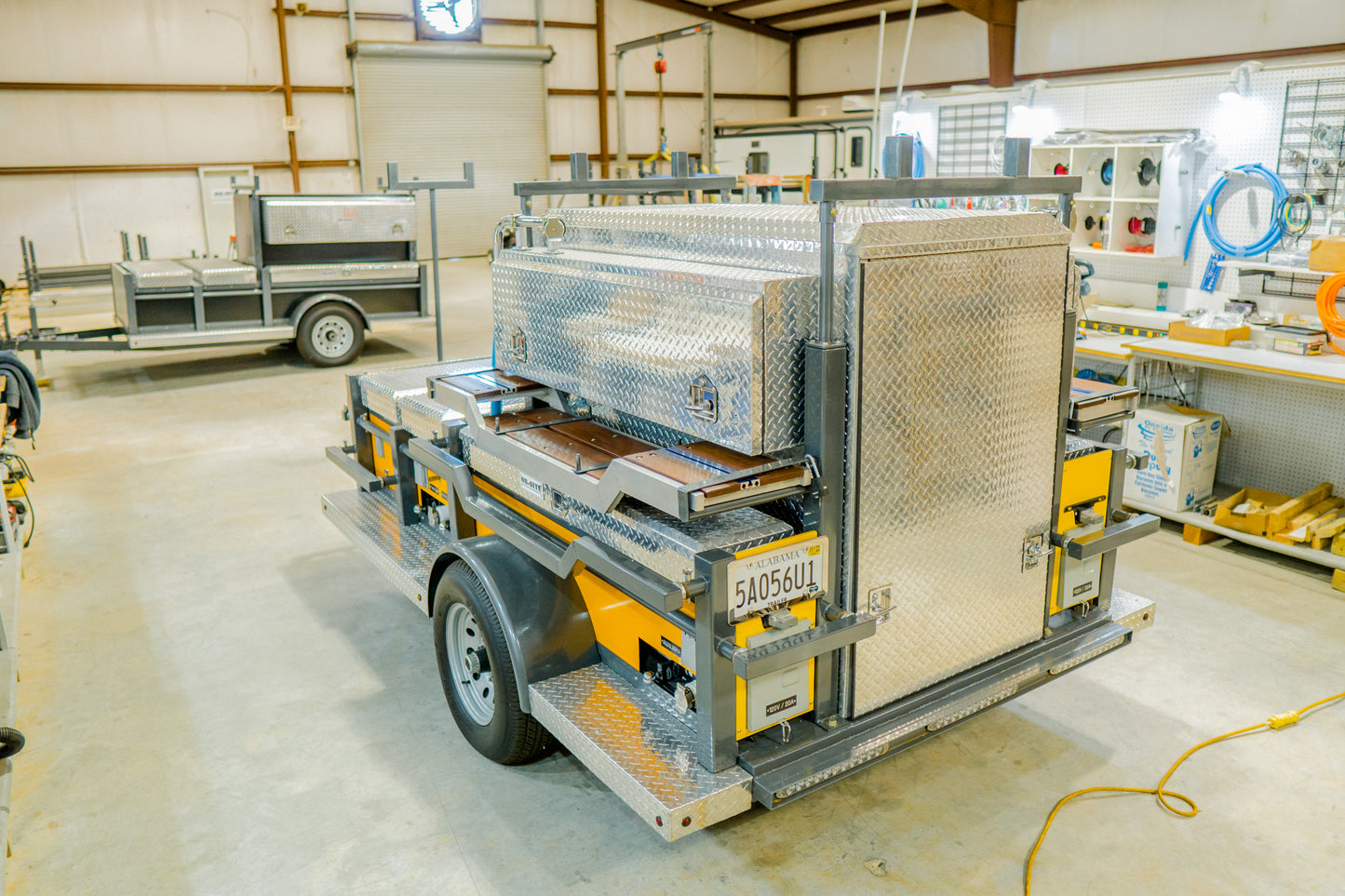 We are now accepting orders, contact us.
CT1 takes care of you
The chemicals and inhalants in wood and saw dust have always presented health issues to carpenters over the years. COPD has fast become one of the leading causes of illness in tradesmen. The vacuum system of the CT1 helps to eliminate the dust and toxic particles and provides a much healthier work place.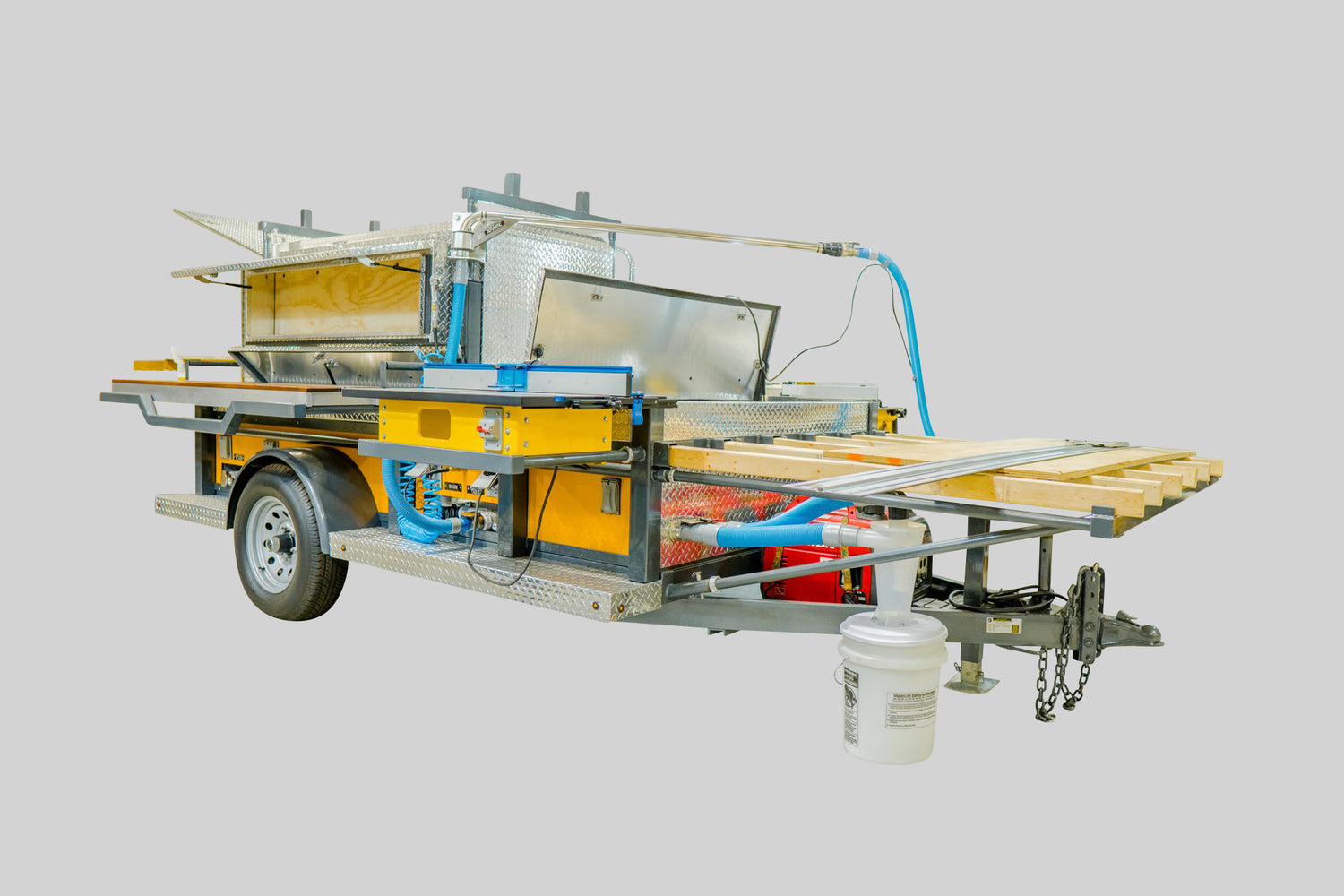 Self Contained
A state of the art vacuum system with onboard dust collection. No more airborne particles for a safer work environment. The CT1 is fully self contained, with two power sources and can be housed in a residential garage or fits easily in a parking space.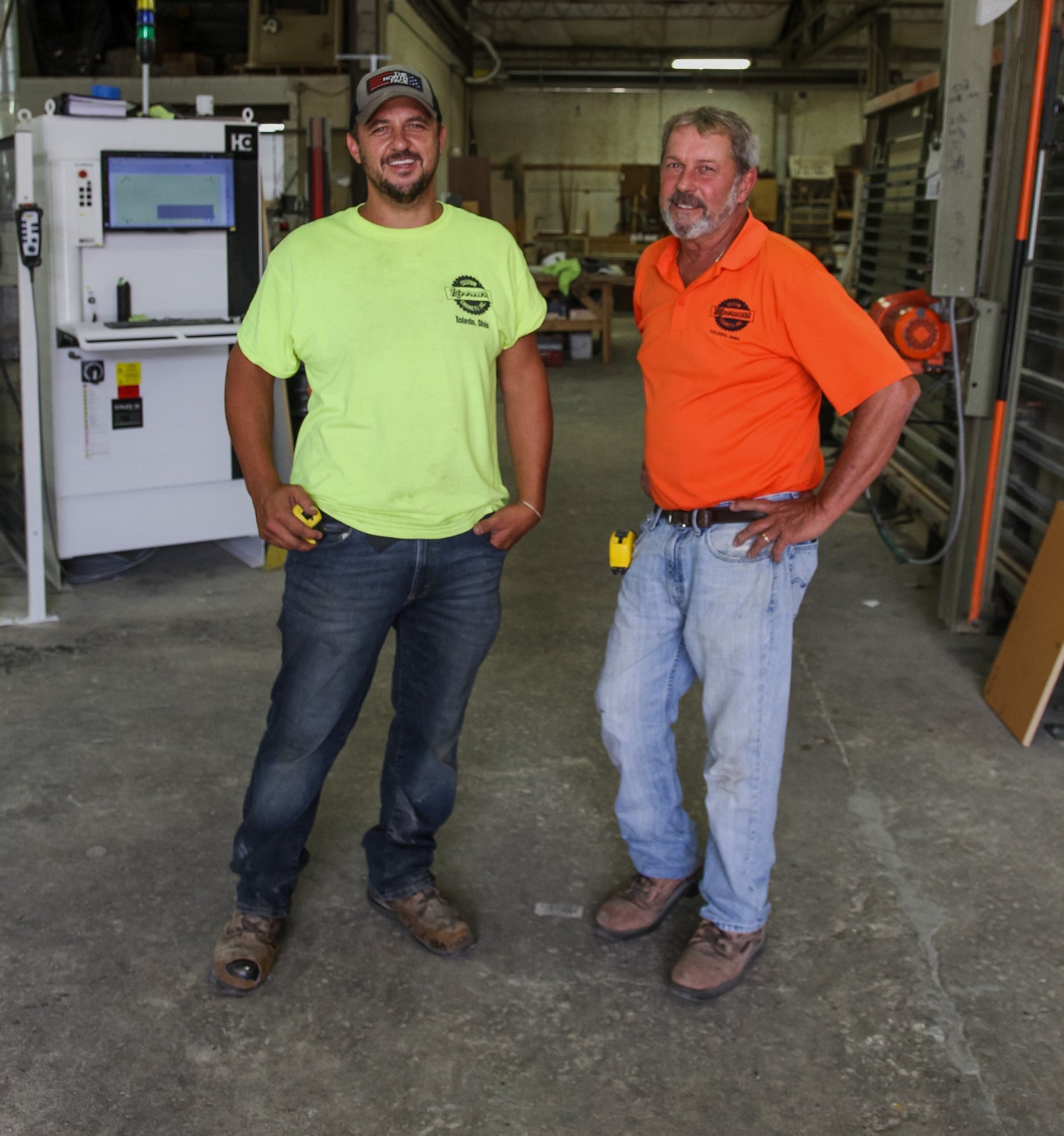 Ken, Business Owner
"With the state-of-the-art Auto Dust Collection System, CT1 keeps my guys healthy. As a small business owner, keeping up with OSHA rule 1926.1153, is one less thing I need to worry with the CT1."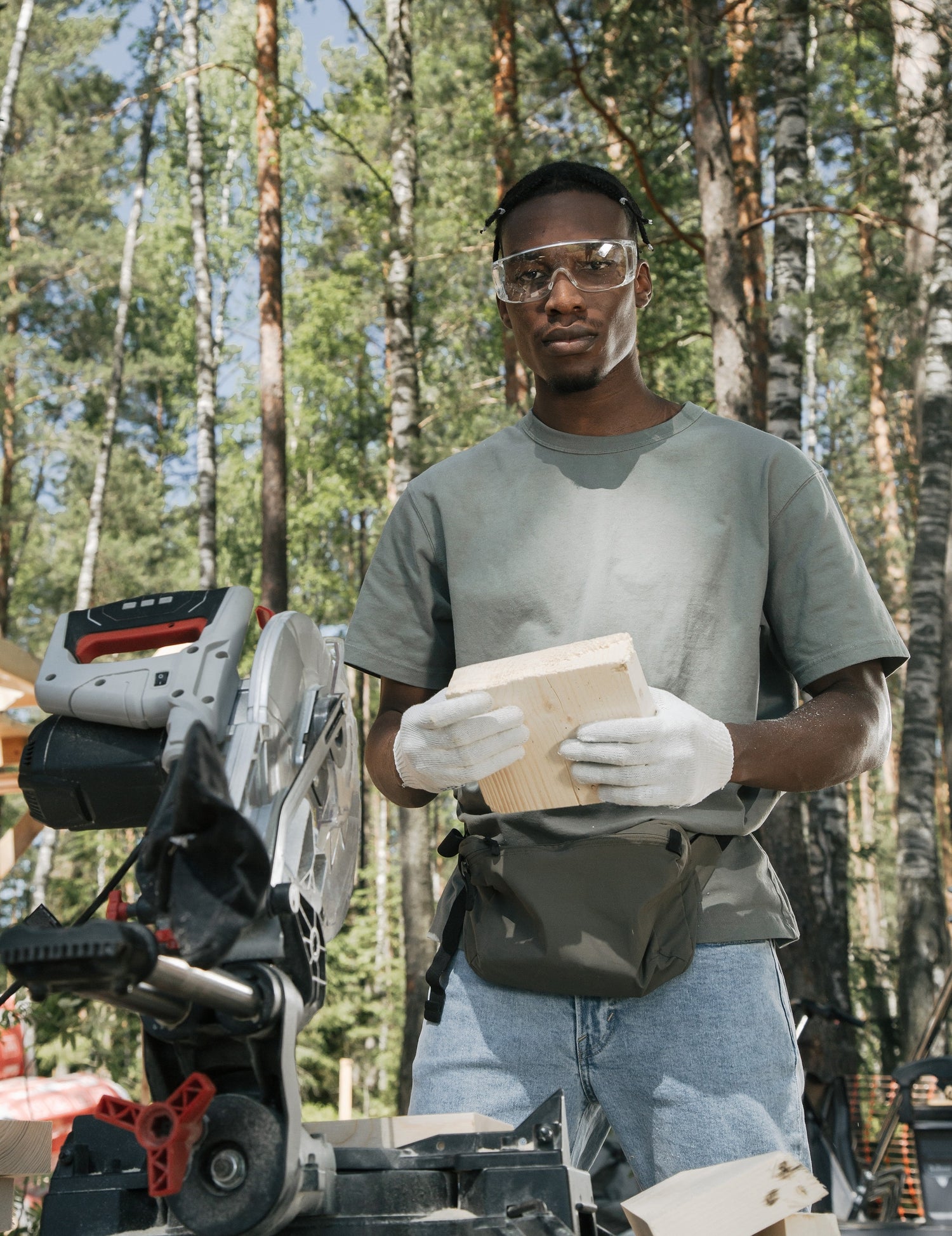 Ron, Carpenter
"I drive a Jeep. I ain't driving a massive van. CT1 has me covered! I can take it around, leave it at home and have fun with my Jeep. My van lovin' buddies are all jealous."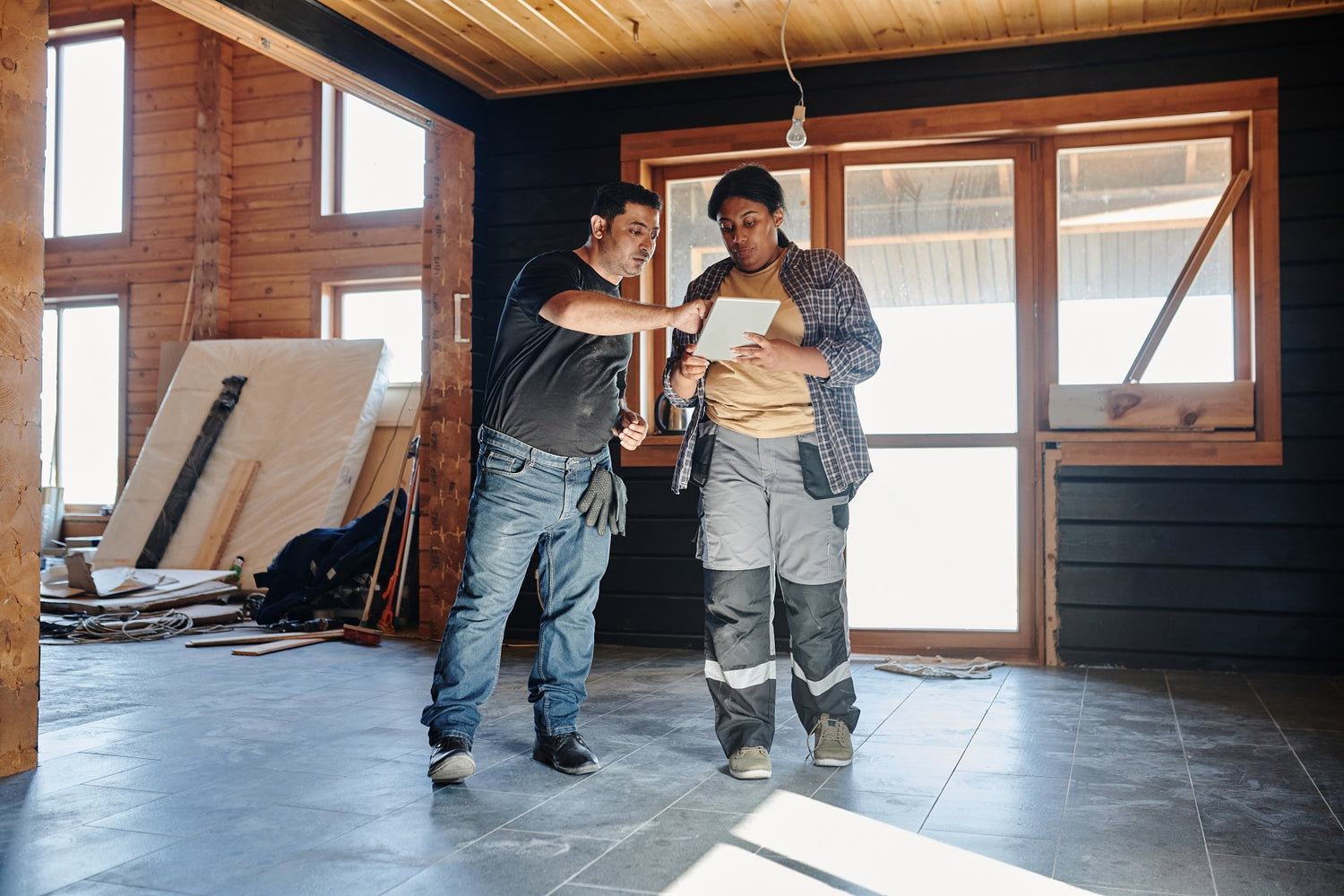 Mario and Tamara, Carpenters
"We spend a lot of time cleaning. CT1's game-changing vacuum cleaning system makes cleanup easy. We are now spending more time doing the actual job and less time tidying up."
Family Owned

 Family owned and operated with 3 generations of carpentry and trades experience.

Made in the USA

Our facility is located on the beautiful Gulf Coast in Alabama and we are proud to say assembled in the USA.