CT1 was created and invented for a reason
The inventor of the mobile carpenter's trailer developed COPD and asthma as a result of decades of working with all types of wood. His vision was to make a convenient, self contained work trailer with a vacuum system dust eliminator. After years of trials and errors and prototypes,  the CT1 was introduced to the marketplace. It has been a game changer in the lives and health of so many tradesmen.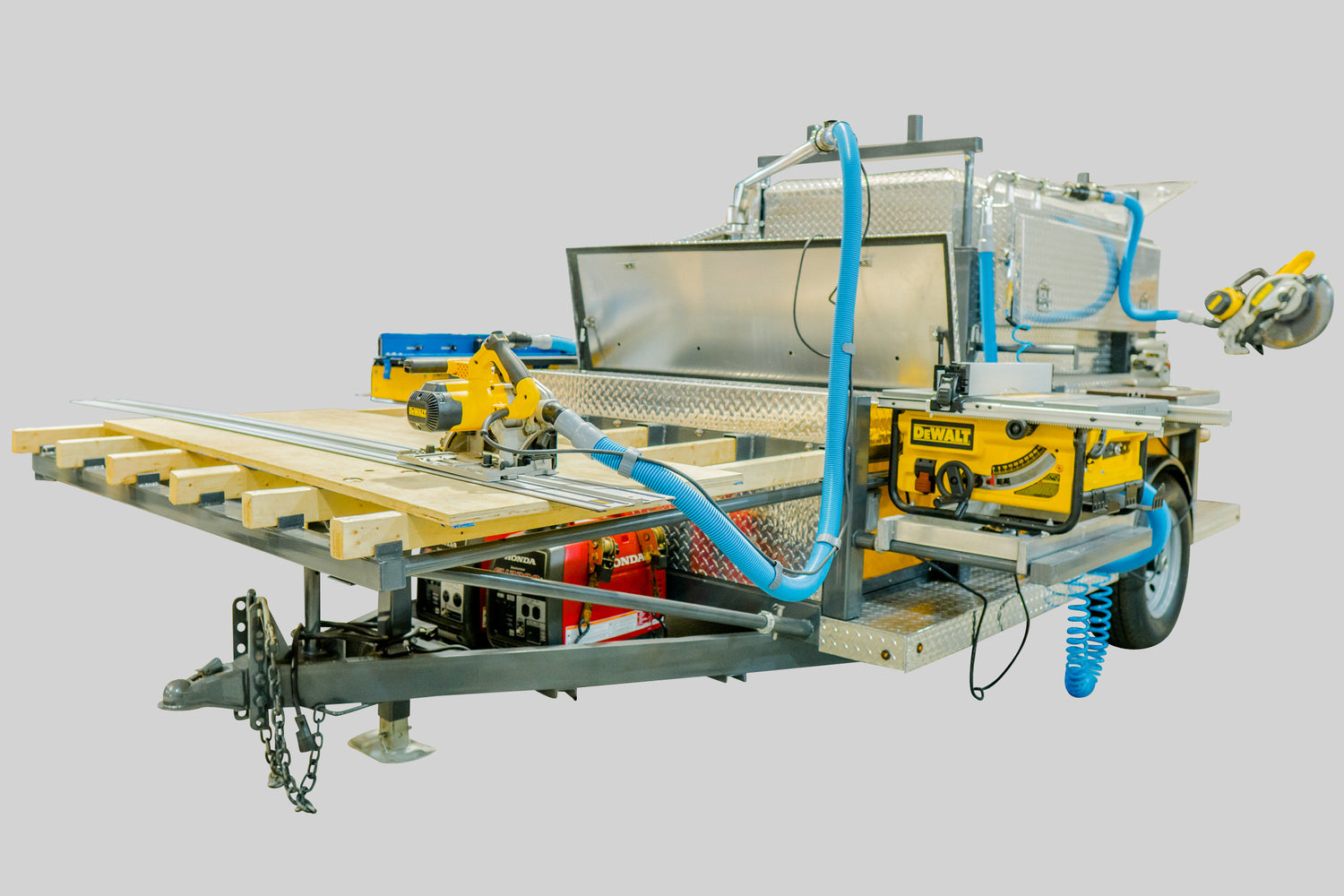 CT1 Carpenter Trailer
"Retired carpenter here. Just want to compliment you guys on a beautifull product you designed and build. Almost want to buy one even having retired from the industry. Thank you for your contribution to the industry"
- Johannes Hogenhout
Learn More
COPD and OSHA
With the rise of COPD and the new OSHA rule "1926.1153 Respirable crystalline silica", companies and tradesmen across the United States are looking for a healthier way to work.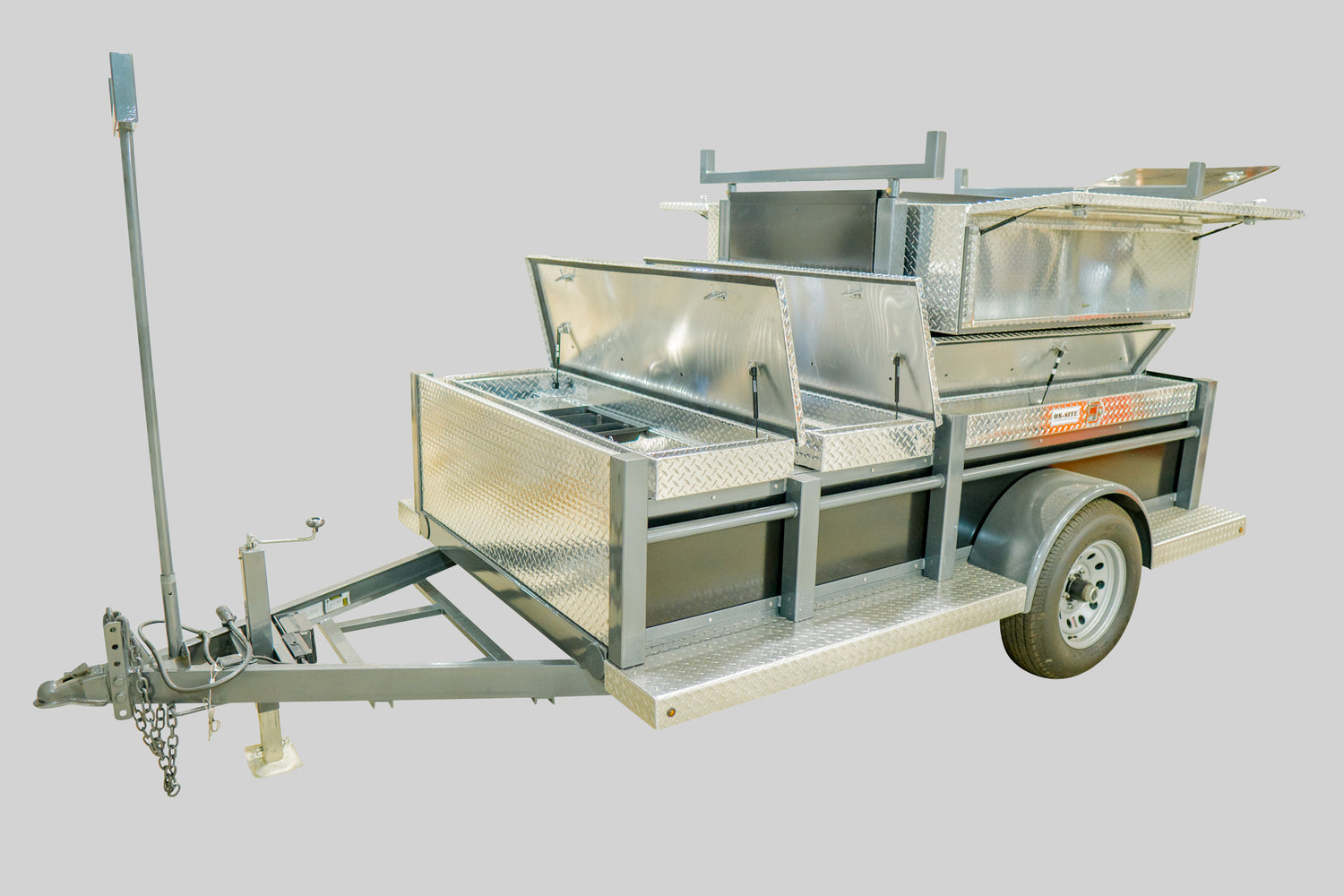 TT1 Tradesman Trailer
"TT1 saves time. I was able to finish a job in a shorter time! I recommend TT1."
- Jack, Philadelphia
Learn More
An Industry First

A state of the art vacuum system with onboard dust collection. No more airborne particles for a safer work environment.

Self-Powered

The CT1 is fully self contained, with two power sources and can be housed in a residential garage or fits easily in a parking space.

Ultimate Utility

Tradesman Trailer is versatile, customizable and aesthetically pleasing. Add a professional element to any jobsite or project.